Try Rugs at Home
Our customers can bring their selections home to determine which rug fits best for their specific application!
Whether buying clothes, furniture or home accents, how often have you fallen in love with a product, only for it to be delivered and fall short of your expectations? At Kaoud Rugs, we are confident in the quality and selection of products available in our showrooms but it can be challenging for a customer to truly know for sure that a rug will match their home design.
Area rugs can appear bigger when hanging on display. That's why the first step of shopping for a rug is to see your choices in their natural position – on the floor! Yet the lighting and layout of our showrooms is likely much different than your interior spaces. To ensure our customers will love their purchases for years to come, we let you try out rugs at home, completely risk-free!
How the Process Works
We encourage customers to visit our Orange or Guilford showroom to view a vast selection of traditional, contemporary and transitional rugs. Once a selection or two have been made, you can take the rugs home for added peace of mind that you are making the best decision for your specific application.
Our delivery staff can bring the rugs to your home and lay them down in the desired area. If you need additional guidance, a member of our sales team can perform an in-house showing and offer design advice! Most people tend to know if a rug is the right fit once it has been placed on the floor; we'll then bring back the selections you decide not to keep.
Largest Display of Area Rugs in Southern CT!
TRUSTED FINE RUG SPECIALISTS SINCE 1954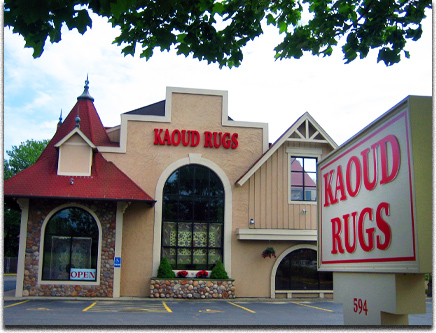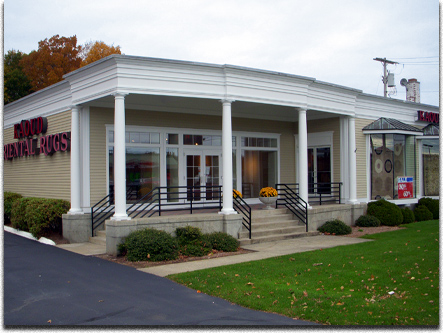 If you have questions about our rug inventory or are looking for advice on which products would best fit your home, our design experts are ready to help you.
To find the perfect rug to try in your home,
visit a showroom today!