Largest Display of Area Rugs in Southern CT!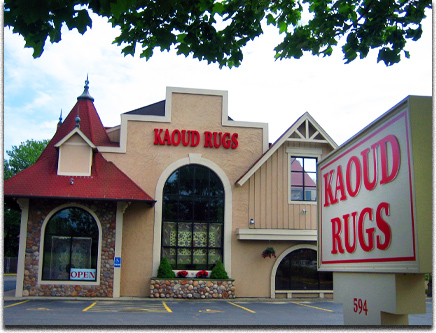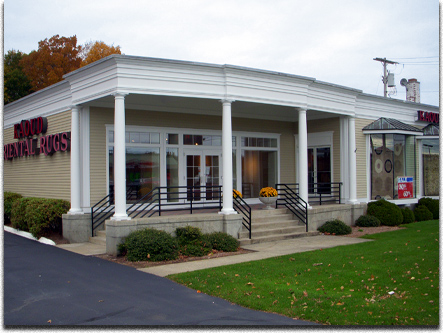 Why Our Customers Shop at Kaoud
Since 1954, our trusted fine rug specialists have been helping customers find the perfect flooring for any room, at every budget!
Best Quality Products
Lowest Price Guarantee
Design Consultation
In-Home Rug Showings
Expert & Custom Installation
Fine Rug Cleaning
Pickup and Delivery
Worldwide Shipping
Weaving, Repairs & Appraisals
Get In Touch
Ask a question or schedule a design consultation at one of our showrooms.
---