Area Rugs
Our traditional oriental and new contemporary rugs represent all lifestyles and design preferences!
Rug Cleaning
We clean all rugs by hand, using an exclusive process to remove dirt and preserve the original look!
Wall to Wall
Broadloom is a cost-effective carpeting choice to add warmth, functionality and design depth to any room!
Largest Display of Area Rugs in Southern CT!
TRUSTED FINE RUG SPECIALISTS SINCE 1954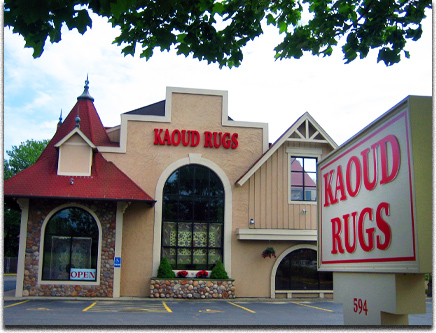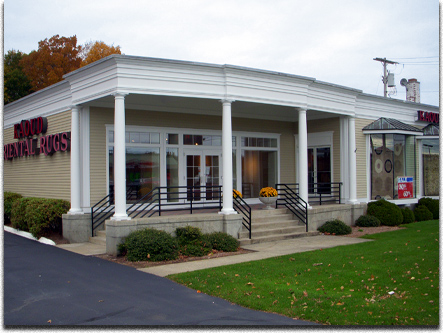 Set the stage for your lifestyle… any room, any budget
"The customer service at Kaoud Rugs in Orange is exceptional!"
"Jim and Liz provide honest and helpful service, which is greatly appreciated. We've purchased rugs and runners for years and they continue to stand by their products and are very loyal to their customers. We recommend them without hesitation!" – F.S.
"Who would have thought buying rugs could be such a great experience!"
"We wanted a rug for our dining and living rooms. The challenge was our living room required a custom cut rug to fit the room exactly the way we wanted. Jim Kaoud got personally involved and worked with us to make it happen. We received the rugs about a month ago and just love them" – S.M.